Timberline Electric, Inc.
Brightening Up The World One Light Bulb At A Time
North Logan, Cache County UT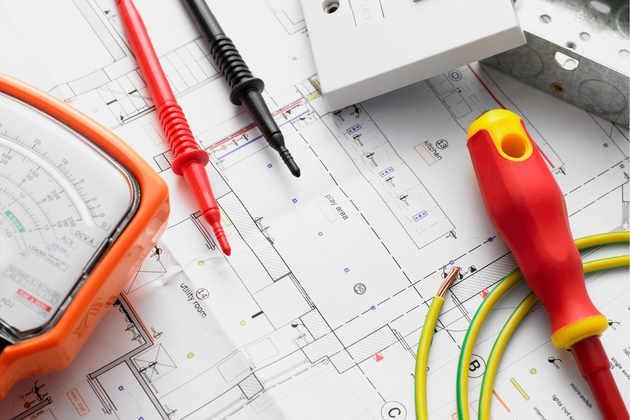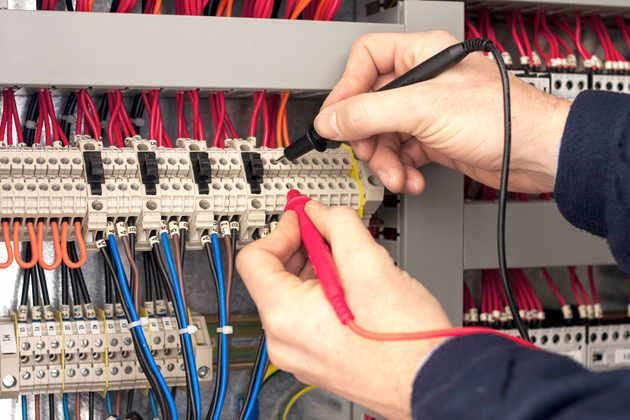 Locally Owned & Operated

Prompt Project Completion

Punctual, Professional Staff

Fully Insured/bonded

Master Electrician

Works With Your Budget

State Licensed

References Available
Mon - Fri: 8:00am - 6:00pm Weekends: By appointment
Electrician in North Logan, UT
If you need help from an electrician, look no further than Timberline Electric. We employ a punctual and professional staff ready to address any electrical issue in your residential or commercial building. A locally owned and operated company, we're proud to serve the North Logan, UT, community.
Regardless of the current state of your electrical system, we'll do our best to get it working again by repairing or replacing it. We focus on safety and use premium materials so that you can trust our results to last. We're proud to provide:
Prompt results on every project

Exceptional work at affordable prices

Flexible appointment times
We believe that hiring us for an electrician can take the hassle out of dealing with issues in your North Logan building. We stay current with safety codes and requirements and take care of every detail when we're on a job. We're available Monday - Friday, 9am - 5pm, and weekends, by appointment. Contact Timberline Electric today to schedule your service.
Cache County

Logan

Smithfield

Tremont